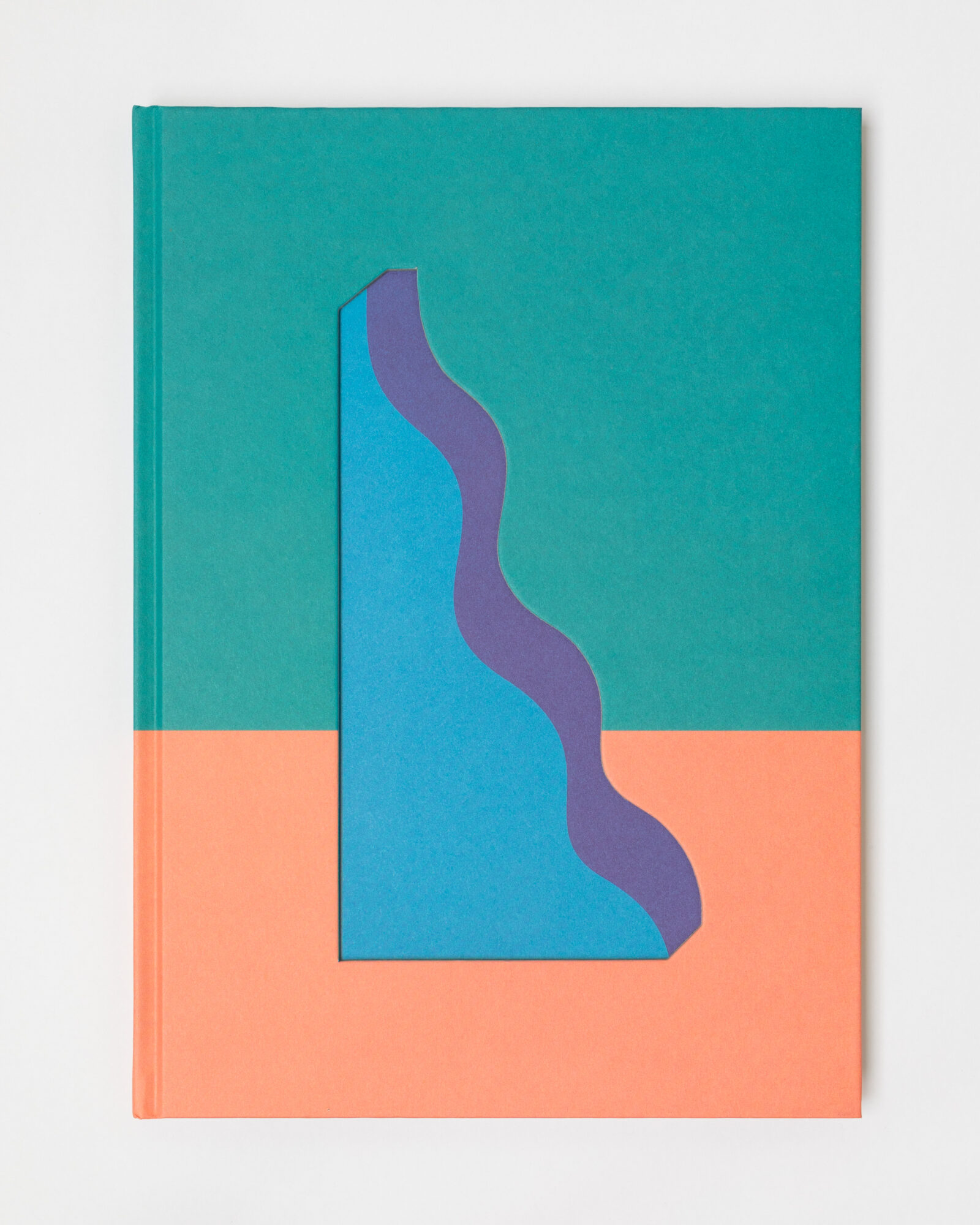 Erin O'Keefe – How are things?
A new monograph regarding the work of Erin O'Keefe, titled How are things? is now available for £35. Published by Distanz and designed by Studio Hanli, the book includes essays by Emily LaBarge, Richard Paul, and Wayne Koestenbaum.  The publication is be accompanied by two editioned works.
Please contact info@seventeengallery.com for further information on to purchase a book or an edition.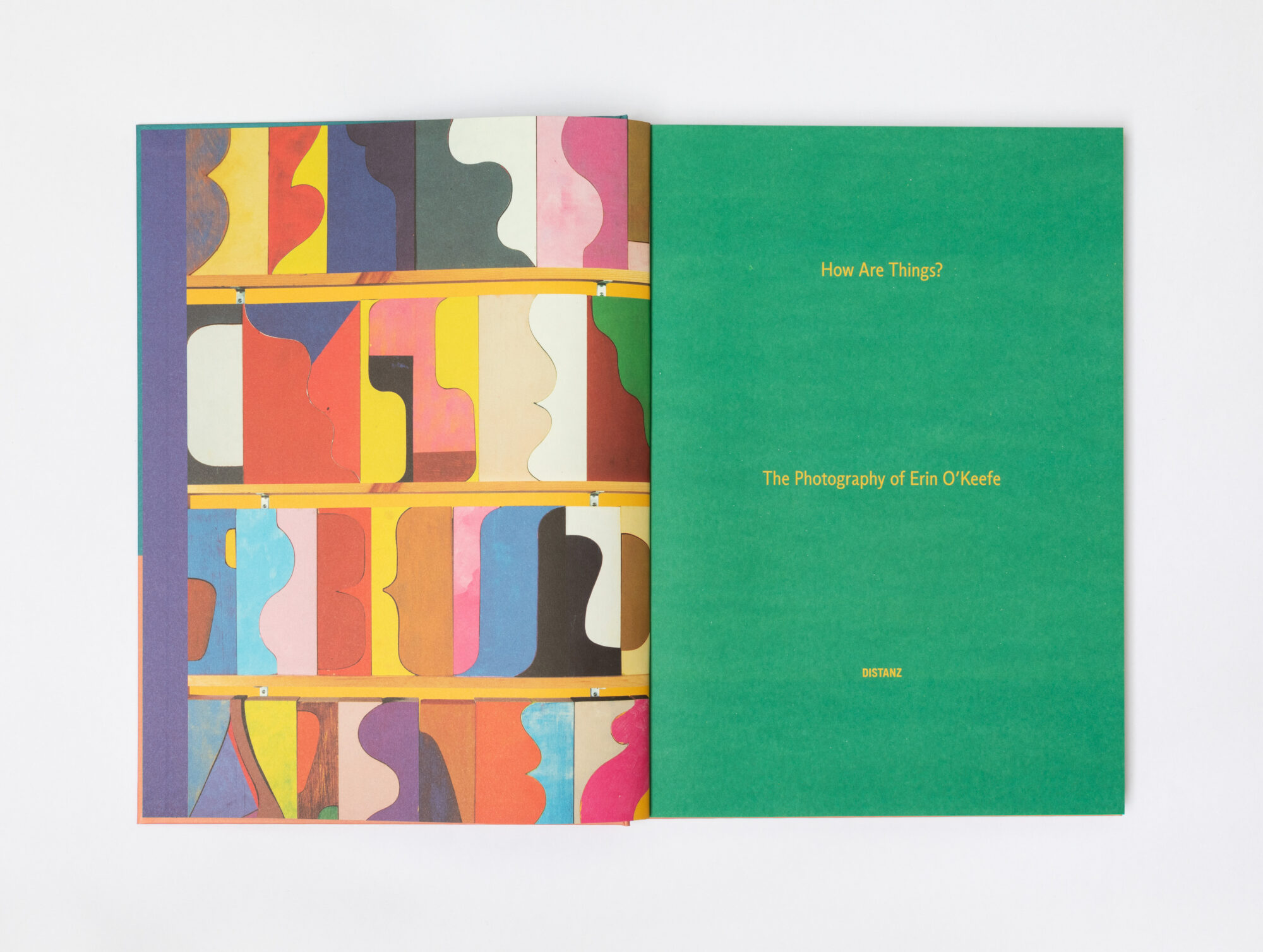 Erin O'Keefe, More and More, 2023
Archival pigment print on Hanhnemuhle Photo Rag
Edition of 17
15 x 12 inches
Erin O'Keefe, Way Back, 2023
Archival pigment print on Hanhnemuhle Photo Rag
Edition of 17
15 x 12 inches