3
rd
May – 10
th
June 2006
Caroline Achaintre
Anna Bariball
Wolfgang Berkowski
James Brookes
Graham Dolphin
Susan Collis
Christopher Cook
Des Lawrence
Amande In
Jason Martin
Danica Phelps
Guillame Pinard
Emma Torkington
Drawing as a time based medium
Until it makes sense brings together thirteen artists, who through the medium of drawing, forefront a diaristic or ritualistic tendency in their work. The show aims to elegantly call into question the time-based reading of an artwork, and to highlight the diverse motivations and strategies for making within contemporary drawing.
These artists all position drawing as an integral part of their respective practices, in widely diverse ways. The artists involved vary from internationally established European artists, to recent graduates showing in the UK for the first time.
In addition to the most commonly understood notions of drawing, the works presented in this group include activities that refigure the notions of marks on paper. As such the show encompasses video, performance, objects, signage and writing. This exhibition examines polarities of the personal and impersonal within drawing.
A catalogue will accompany the exhibition, which includes a text by Stephen Farthing – Professor of Drawing, University of Arts London .The publication of the catalogue is made possible by the kind support of the Arts Council of England and the Czech magazine, Umelec.
The show will tour later this year to Galerie Thaddeus Ropac, Paris, and zingerpresents, Tilburg, Holland.
Curated by James Brooks and Vincent Honore.
Caroline Achaintre, 
Cat
, 2006 (detail)
Watercolour on paper
Caroline Achaintre, Installation view, 2006
Watercolour on paper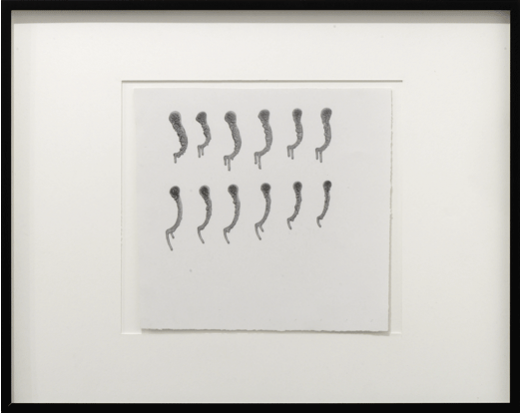 Christopher Cook,
Homunculi
, 2002
Graphite on paper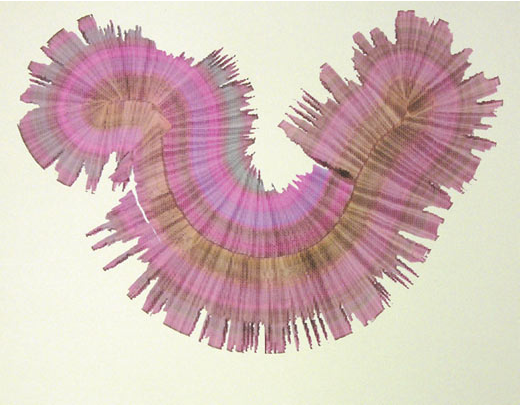 Jason Martin,
Untitled
, 2006
Ink on paper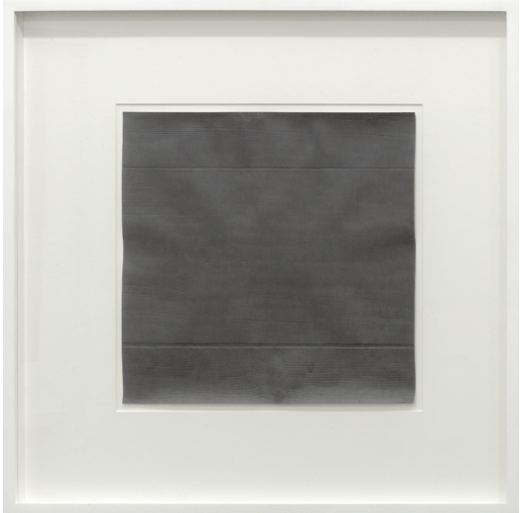 Anna Barriball,
One square foot V, 
2002
Graphite rubbing on paper
12 x 12 inches
Des Lawrence,
Obituary Portrait: Hope Lang
, 2005
Silverpoint drawing on paper
49 x 40 inches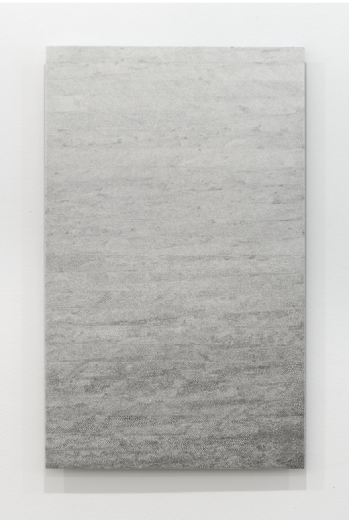 James Brooks,
Slalom
, 2005
Pencils 5h to 5b on prepared canvas
60 x 40 cm
Wolfgang Berkowski
, Neon drawing 1
, 2004
Neon installation
James Brooks,
For every solution there is a problem
, 2004
Pencil, plastic