1
st
 March – 14
th
 April 2007
Areas of the gallery walls appear to have been left unfinished after the de-installation of the previous show. Unusually the behind-the-scenes paraphernalia of display such as screw-heads, nail holes, rawl plugs and pencil marks are still in evidence, together with the seemingly unintentional scuff-marks associated with the movement of art work. A bucket catches drips from a brown patch in the ceiling.  A general air of neglect pervades.
Within Susan Collis' practice, everyday objects are presented splattered and stained with wear and tear, and the viewer might, upon further investigation, realise that the timeworn flecks of paint that cover an old broom, are in-fact delicate and precisely inlaid gemstones. Initially, the demarcations seem to be the secondary results of a primary activity, seemingly worthless and easily ignored.  Collis is interested in the shift of perception that takes place upon discovery that they are, in fact, intentional and primary activities themselves.
For this her first solo exhibition at Seventeen Collis' has produced a series of interventions that refer to the accidental and neglected, within the context of gallery space. The exhibition will be easy to overlook, as a cursory glance might lead the viewer to believe the gallery was 'empty'. As, perhaps, a screw protruding from a rawl plug will turn out to be crafted from white gold and the rawl plug cut from a thin sliver of gem stone, harder investigation of the space will reward the viewer, leading them towards Collis' notions of hidden labour, within a complex network of contradictions and revelations.
A catalogue will be published to accompany this exhibition.
Susan Collis would like to acknowledge the gracious support of The Arts Council England.
Susan Collis,
Call the show off
, 2007
Sapphires, smokey topaz, black diamonds, 18-carat yellow gold (hallmarked), citrine
Length 6 meters
Susan Collis, Installation View, 2007
Susan Collis,
Made good
, 2007 (detail)
Coral, black onyx, 18 carat white gold (hallmarked), diamond, silver
Length 27 cm
Susan Collis,
Untitled (Rawl plugs)
, 2007
Jasper, black onyx, red carnelian, garnet, brown goldstone
Dimensions variable
Susan Collis,
Waltzer
, 2007  (detail)
Wooden broom, opals, turquoise, garnets, seed pearls, mother of pearl, black diamonds, white diamonds, fresh water pearls, coral, black onyx, marcacite[
127.5 x 37 x 11 cm
Susan Collis,
Waltzer
, 2007  (detail)
Wooden broom, opals, turquoise, garnets, seed pearls, mother of pearl, black diamonds, white diamonds, fresh water pearls, coral, black onyx, marcacite
127.5 x 37 x 11 cm
Susan Collis,
Rock bottom riser
, 2007
Mother of pearl gemstones
6 meters installed
Susan Collis,
Long gone
, 2007 (detail)
Carved turquoise, smokey topaz
Length 135 cm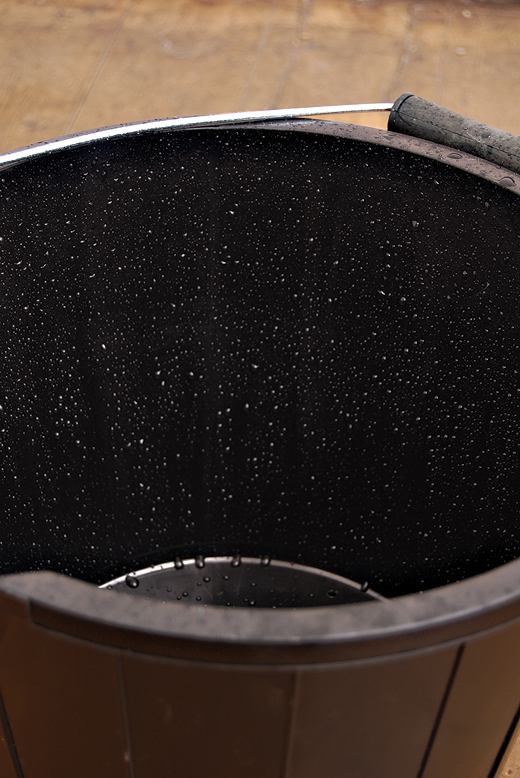 Susan Collis,
Without you the world goes on, 
2007 (detail)
Bucket, water, water pumping system, MDF, plaster, plug socket
Susan Collis,
Without you the world goes on
, 2007
Bucket, water, water pumping system, MDF, plaster, plug socket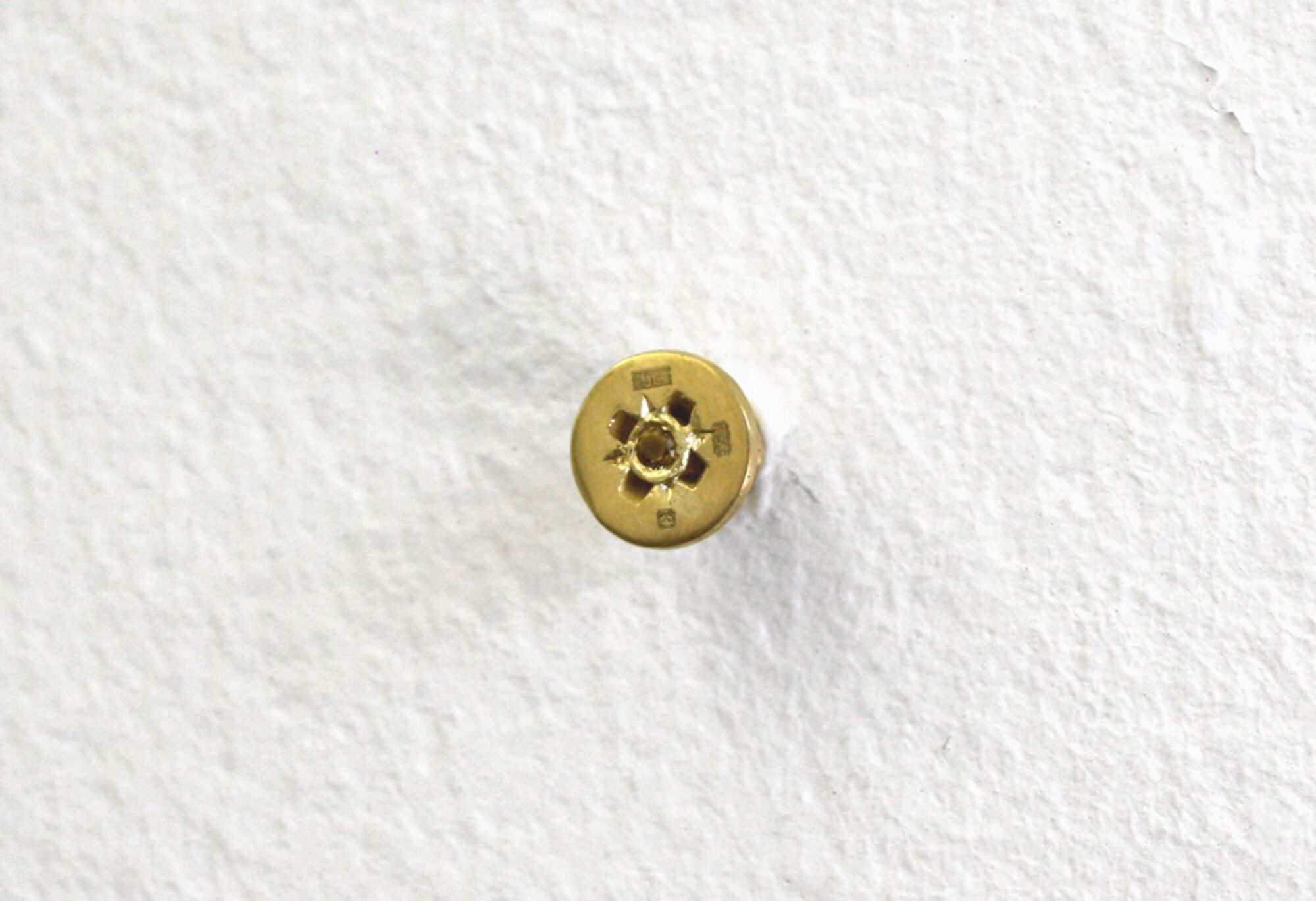 Susan Collis,
Call the show off, 
2007 (detail)
Sapphires, smokey topaz, black diamonds, 18-carat yellow gold (hallmarked), citrine
Length 6 meters