VALIE EXPORT, Eloise Hawser, Sebastian Lloyd Rees, Hannah Perry
18th November – 17th December 2016

I took an uber at dawn to go to the airport.
I asked the driver what time he had started working, I am his last job, he replied.
I wondered how many times per week he kept this schedule. Four to five he said, you know, I'd rather drive at night, London is too busy during the day.
               I asked, how his sleep pattern was, if he was sleeping during day and how did that feel?
Weird, he never really rested, he said, the light and the consciousness of the waking world didn't let him feel properly rested. And if your productivity and consumption are set to night, everything changes, he added.
I felt, I knew what he meant.
This exhibition sees the collision of four practices interested in urbanism, negative spaces, fragmentation and dream-states. The use of immediate materials and images, found or from an everyday register, the slowing of time through displacement are proposed as strategies to impede capitalistic modes of production. Representing our exaggerated consumption and the flattening of diversities, the artists unveil deeper narratives of our contemporary culture.
The show is organised by Attilia Fattori Franchini.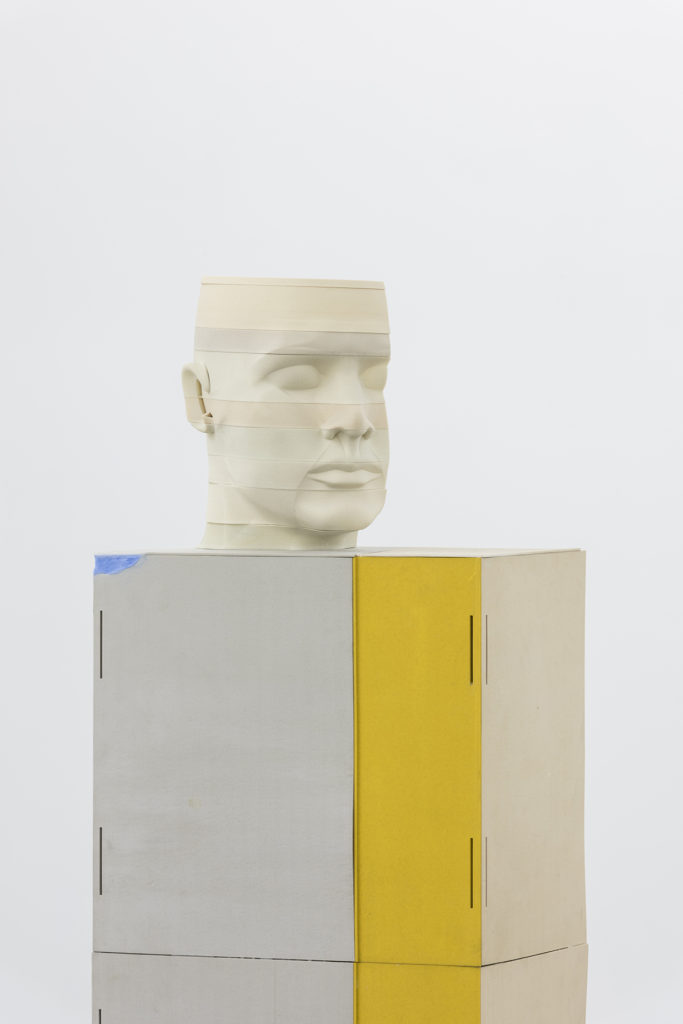 Eloise Hawser, Karoshi 4, 2014-2015 (detail)
3D prototyped head, ZP131 powder (now obsolete), on steel plinth
115 x 26 x 21 cm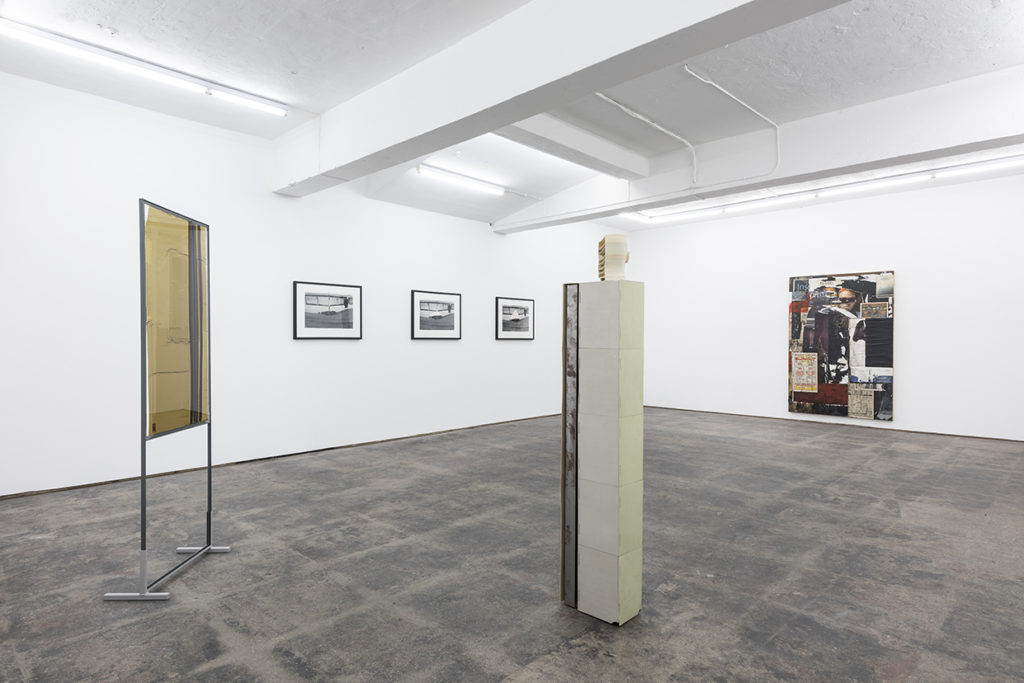 Morning uber, evening oscillators, Installation view, 2016
Morning uber, evening oscillators, Installation view, 2016

VALIE EXPORT, Drei Figurationszeichen Drei Körperkonfigurationen (Three Characters Figuration Three Bodies Configuration), 1972-1976
Set of 3 gelatin silver prints
36.5 x 55 cm (each)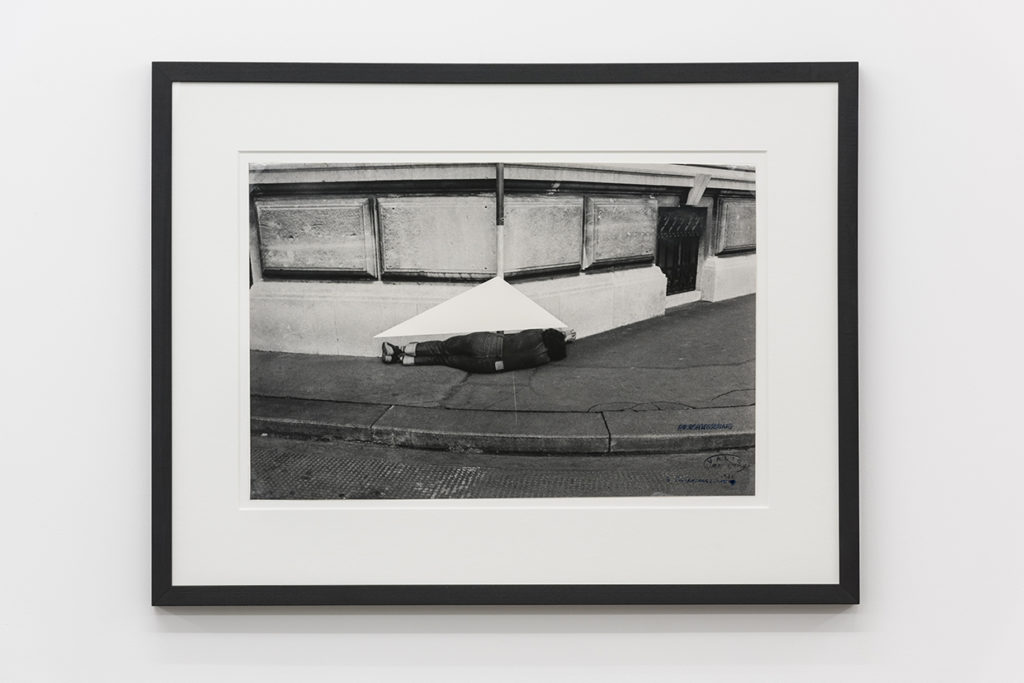 VALIE EXPORT, Drei Figurationszeichen Drei Körperkonfigurationen (Three Characters Figuration Three Bodies Configuration), 1972-1976
1 of 3 gelatin silver prints
36.5 x 55 cm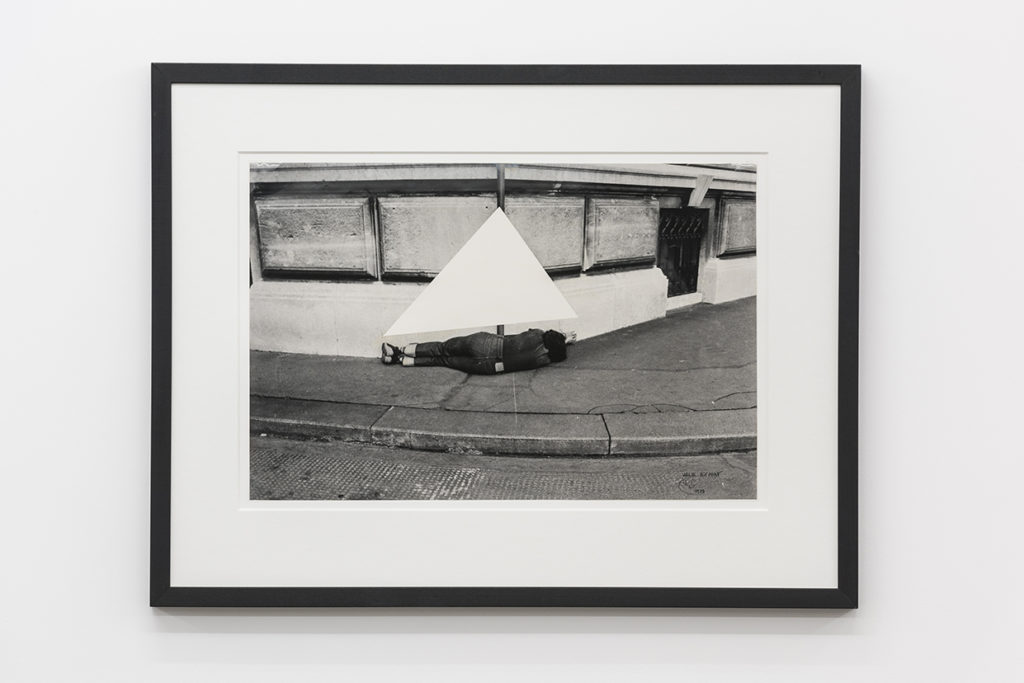 VALIE EXPORT, Drei Figurationszeichen Drei Körperkonfigurationen (Three Characters Figuration Three Bodies Configuration), 1972-1976
1 of 3 gelatin silver prints
36.5 x 55 cm
Sebastian Lloyd Rees, Symbolic cities (2001.09.12 – 2016.10.05), 2016
Industrial paint, plywood, pollution, paper
200 x 170 cm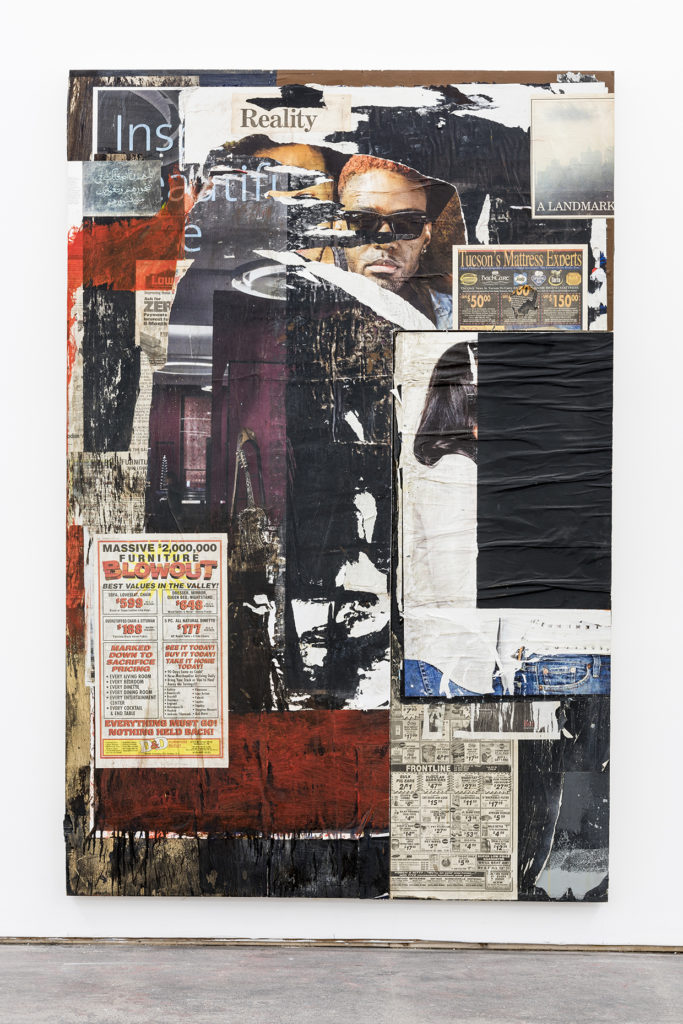 Sebastian Loyd Rees, Those who go back (2001.09.12 – 2016.18.04), 2016
Industrial paint, plywood, pollution, paper
200 x 170 cm
Morning uber, evening oscillators, Installation view, 2016
Morning uber, evening oscillators, Installation view, 2016
Morning uber, evening oscillators, Installation view, 2016
Eloise Hawser, Look busy, 2016
Compressed and uncompressed radiator grill, 3d printed head melded with photocopier tray, paper, brushed steel veneer
143 x 61 x 30 cm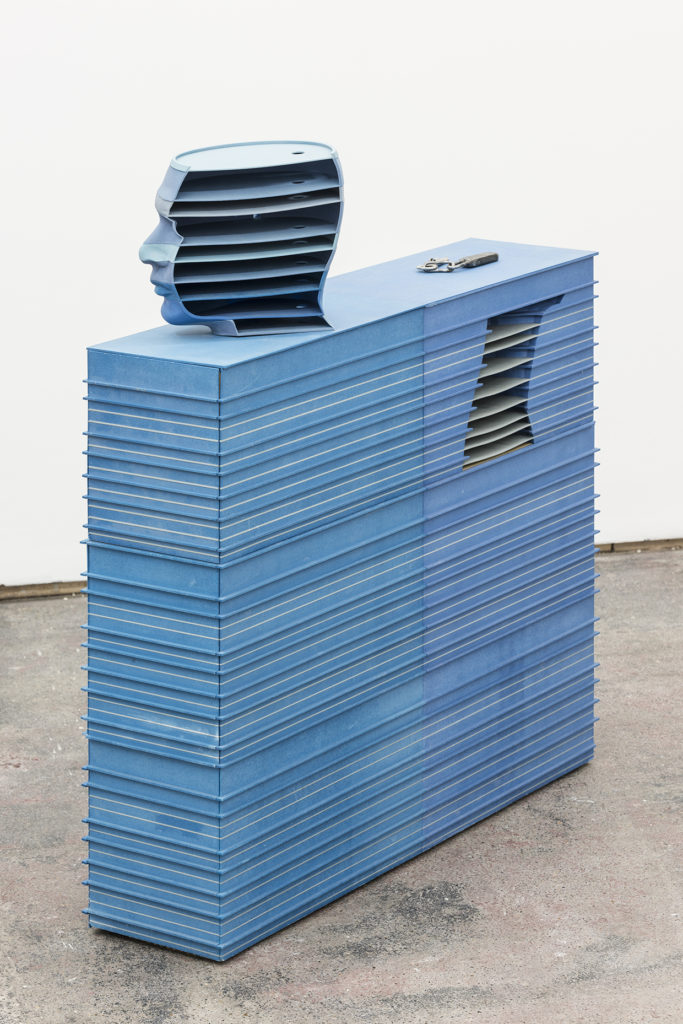 Eloise Hawser, (Blue) Karoshi, 2014-2015
3D print, 5005- 030-045-110, metal key
83.5 x 19 x 75.5 cm
Eloise Hawser, (Blue) Karoshi, 2014-2015 (detail)

Morning uber, evening oscillators, Installation view, 2016
Morning uber, evening oscillators, Installation view, 2016
Hannah Perry, Baby Brain, 2016
HD video, sound
16 min 45 sec
Hannah Perry, Baby Brain, 2016
HD video, sound
16 min 45 sec