20
th
July – 22
nd
July 2007
New Works – Off Site Project in Hackney Wick
CutUp would like to invite you to this weekends exhibit of a new set of site specific works and performances by the anonymous artistic collective.
The exhibition centres around a fixed indoor base that acts as a venue for the private view and to show film works and installations. The map listing the locations for the outdoor works is visible above and downloadable as a PDF at:
Works will include sculptural installations, sound pieces, reordered billboards and bus shelter works, 16mm projections and video works.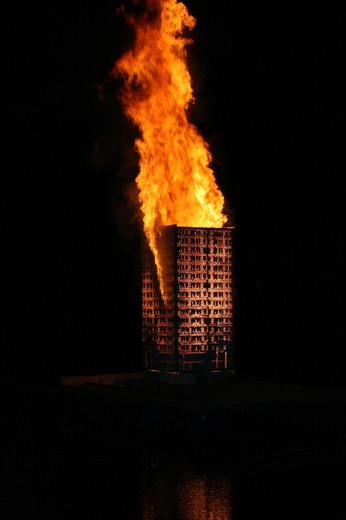 Untitled
, 2007
Untitled
, 2007
Re-ordered advertising poster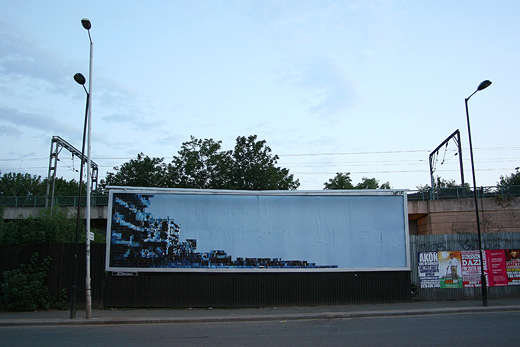 Untitled
, 2007
Re-ordered billboard
Untitled
, 2007
Re-ordered billboard
Untitled
, 2007
Re-ordered billboard
Untitled, 2007
Re-ordered advertising poster
Untitled
, 2007
Re-ordered advertising poster