9th September to 14th October 2017
PV Friday 8th September 6pm
The intestines, cut out with adamant
and thrown from warm belly to the tomb-cold steel tray
were left out for a long time, barely shaded.
The tray became warmer than the beast's blood,
black foam surrounded the pellucid flesh
and in it grew a soupy vapour. At first it touched
on the putrid matter, swathed in decrepit gown,
from there it departed silently and split
open above a congealed pool of oil, akh,
the poisonous sound of a bezoar dropping into
fuscous liquor.
Text by Thea Smith
Installation View 1
Installation View 2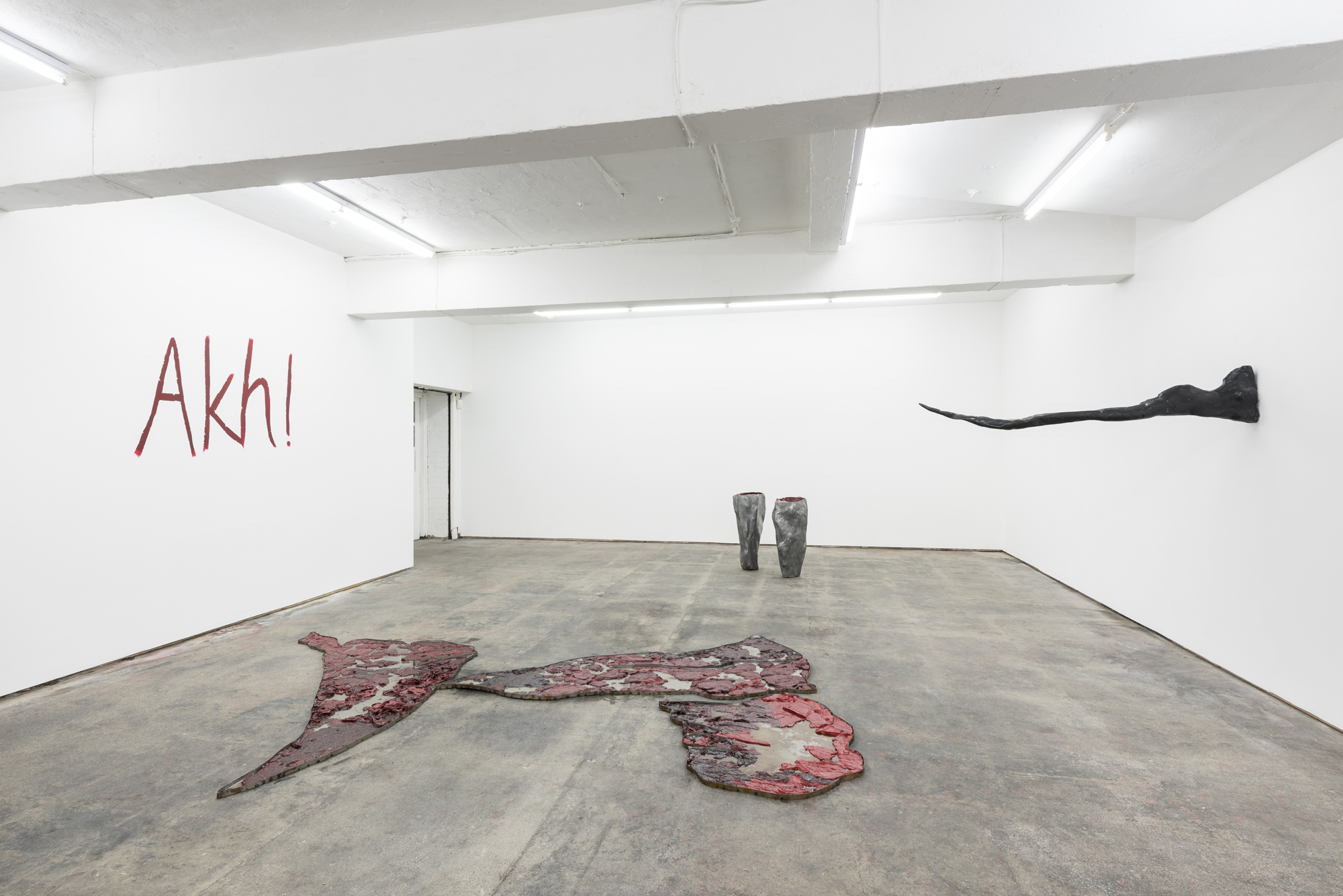 Installation View 3
Installation View 4
Final Blade, 2017
Jesmonite
32 x 175 x 12 cm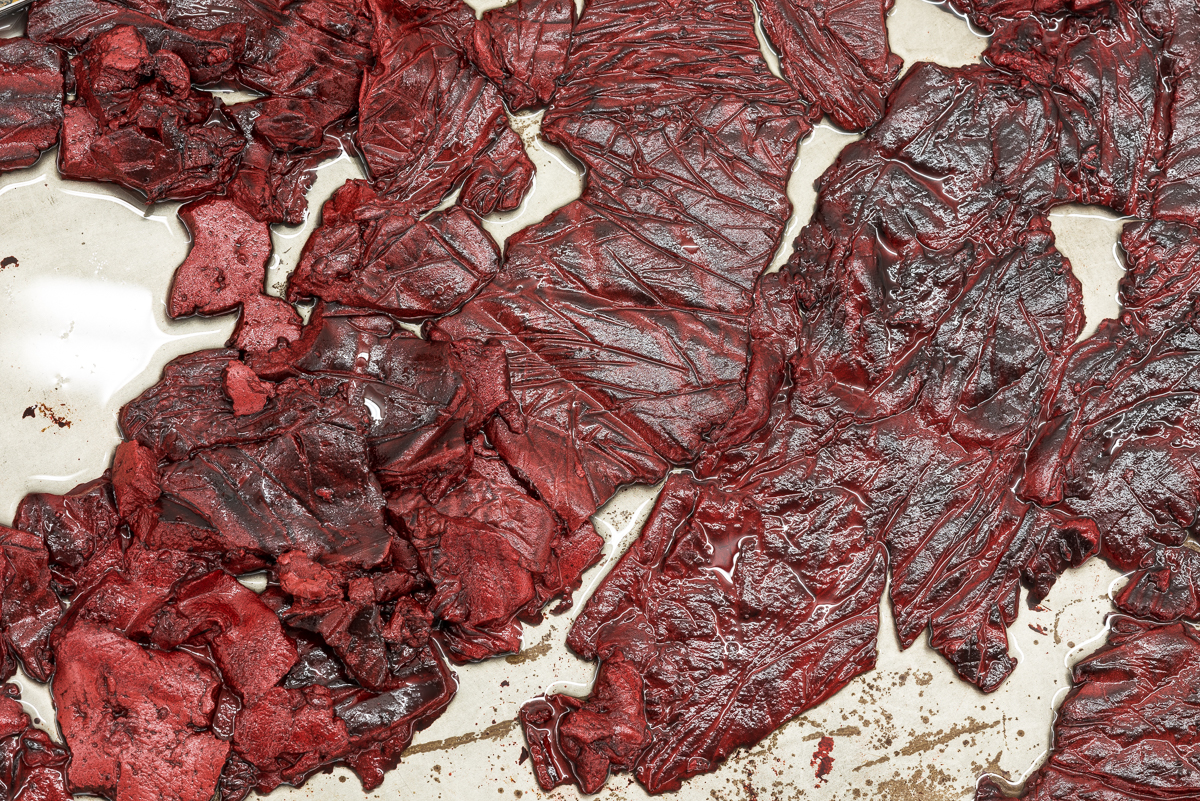 Detail of Beaten Tender, 2017
Steel, gelatine, sugar, oil
Installation View 5
No Hold Too Strong, 2017
Jesmonite, aluminium, fat
In two parts
84 x 80 x 50 cm
Bare and Writhe, 2017
Steel, jesmonite, glass wax, grapefruit, honey
In two parts
175 x 46 x 21 cm
Bare and Writhe, 2017
Steel, jesmonite, glass wax, grapefruit, honey
In two parts
175 x 46 x 21 cm
Installation View 6
Eat Clay, Drink Dirty Water, 2017
Jesmonite
Edition of 3
Oh leander!, 2017
Single channel video with sound
4 minutes 15 seconds
Oh leander!, 2017
Single channel video with sound
4 minutes 15 seconds
Detail of Oh leander!, 2017