4
th
October – 10
th
November 2012
Theo Burt
Daniel Shanken
Oliver Sutherland
Thom O'Nions
Sound Spill is an ongoing project by Haroon Mirza, Thom O'Nions and Richard Sides. This is the fourth manifestation of the project in which four elements are brought together; artworks by Theo Burt, Daniel Shanken and Oliver Sutherland, and a text work by Thom O'Nions.
The Sound Spill project sets out to examine the way in which sound inhabits an exhibition space, particularly the way in which it spills or bleeds into and between works. The interaction of sound dictates and structures the arrangement of the works; a composition based on a careful selection of works that is sensitive to their acoustics. This model allows for unexpected relationships and relation between works, in contrast to a more traditional thematic approach.
—————
Theo Burt works with computer sound and image, live performance and installation. His ongoing audio-video projects Colour Projections and Tiling Sessions concentrate on developing perceptual relationships between sound and image, setting up tensions between the intelligibility of processes and the intuitive experiencing of their results. He is currently collaborating with Tim Wright (Germ/Tubejerk) on a new sound and light project Bastard Structures 2. His sound works for the Automatics Group have included Auto 17 (physical indeterminacies in an EMS VCS3 synth) with Peter Worth on Or/Touch and Summer Mix (automatic transformations of anthemic Eurotrance) on Entr'acte.
Daniel Shanken is from Los Angeles, California and currently lives and works in London. He received a BFA in Fine Art from Art Center College, Pasadena in 2006 and he is a recent graduate from the MFA program at Goldsmiths University, London.
Oliver Sutherland currently lives and works in London, where he has just completed a Master of Arts in Sculpture at the Royal College of Art. Utilising software and hardware Sutherland's work questions the usage and intelligence of technology and how it is understood and accepted while simultaneously disregarded. Content, tools and the user are seen not as independent forces but rather as a mass that continually shapes itself, propagating new elements. Recent exhibitions include: PRIMO ANNIVERSARIO, bubblebyte.org/SundayPainter/ Lucky PDF, Peckham, London (2012); My Friends Speak HTML, Nrml, San Pedro Garza Garcia, Mexico (2011); Trade Routes (Part 1), PiArts, Istanbul (2011); Nothing for Chromakey, Trade Gallery, Nottingham (2010) and URGENCY / AGENCY, Delfina Foundation, London (2010).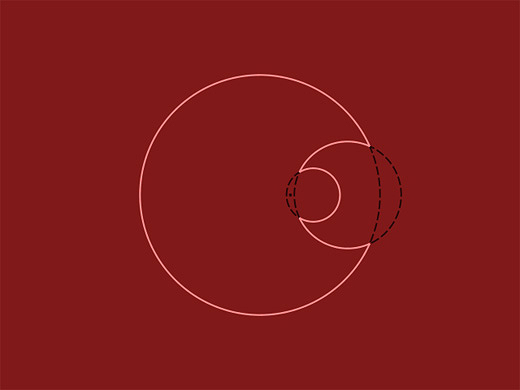 Theo Burt, Colour Projections, 2009 – ongoing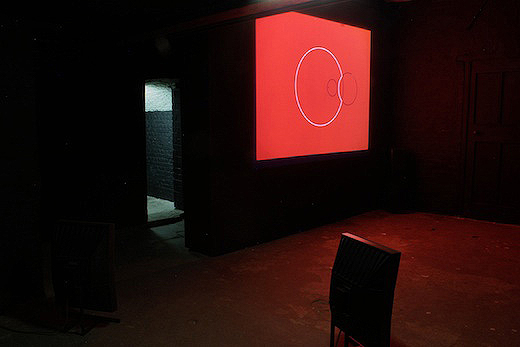 Installation view, 2012
Oliver Sutherland, 
Once There Was A Dog
, 2012
Looped audio, CD player, amplifier, Bang & Olufsen speakers
Installation view, 2012
Text by Thom O'Nions
Daniel Shanken, 
One
, 2012
Photo on diabond, negative ion generator, timer.